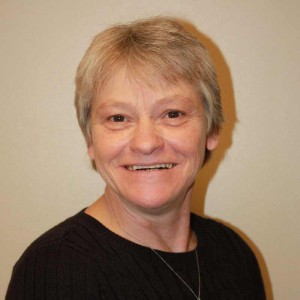 Laboratory Coordinator
Phlebotomist
Ms. Burgher has more than 27 years experience as a laboratory coordinator, for both clinical and research procedures. She works with patients as a phlebotomist for laboratory analysis and obtains all necessary vital signs. Currently she has certifications in obtaining ECG's, phlebotomy and IV therapy. She is responsible for overseeing the clinical laboratory including the calibration and maintenance of all laboratory equipment and the handling and processing of laboratory specimens per protocol and in accordance to IATA and OSHA regulations.
Rita has had experience in coordinating in clinical trials. Rita has a special gift of making patients feel comfortable with the laboratory procedures and they come out smiling.