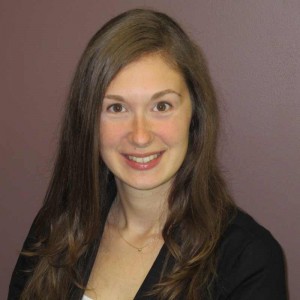 Geriatric Neuropsychology
Chief Psychologist/Supervisor, Southern Vermont Doctoral Internship in Psychology
Dr. Diana Michalczuk is a licensed Psychologist in Vermont, who received her training in both clinical psychology and neuropsychology. Dr. Michalczuk is a member of the clinical team responsible for the assessment, diagnosis, treatment, and management of patients at the clinic. She is both a principal investigator and sub-investigator in clinical research trials at The Memory Clinic and has been involved in Alzheimer's disease and related disorders research for the past 6 years.
She is an adjunct professor at Southern Vermont College, where she teaches Clinical Neuropsychology of Aging. Dr. Michalczuk received her doctorate and masters degrees in Psychology from Midwestern University. She received her Bachelor of Science degree in Psychology from Loyola University Chicago.