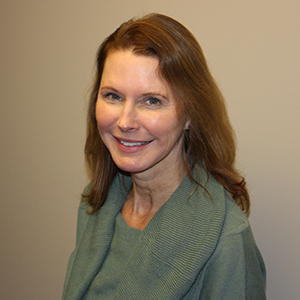 Executive Director
Geriatric Neuropsychology
Dr. Murphy is the Executive Director of The Memory Clinic and is a licensed psychologist in the state of Vermont. She received her Doctorate (Doctor of Psychology) in Clinical Psychology from Antioch University and her Master of Business Administration (MBA) from Columbia University. Dr. Murphy is a member of the clinical team that is responsible for the assessment, diagnosis, treatment and management of patients at The Memory Clinic. She has been the principal investigator for multiple clinical trials since 2010 and has been involved in clinical research at The Memory Clinic since January 2000. Prior to her work at The Memory Clinic, Dr. Murphy worked in the pharmaceutical industry for 13 years on the clinical teams that developed the first medication approved for the treatment of Alzheimer's disease (tacrine), as well as another medication for Alzheimer's disease (galantamine), and a number of other central nervous system compounds.
The need for disease–modifying and disease-preventing medications is critical to address the devastating decline of Alzheimer's disease. After decades of research, fulfilling that need is closer than ever. We are honored to be able to be a small part of the global efforts to find a drug to slow or even prevent Alzheimer's disease.