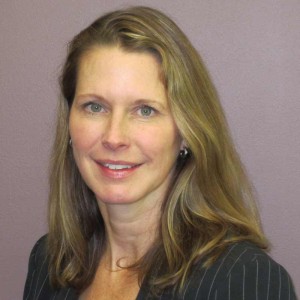 Executive Director
Geriatric Neuropsychology
Director of Training, Southern Vermont Doctoral Internship in Psychology
Dr. Murphy is the Executive Director and received her doctorate in Clinical Psychology from Antioch University and her MBA from Columbia University. Dr. Murphy is a member of the clinical team responsible for the assessment, diagnosis, treatment and management of patients at The Memory Clinic. She has been the principal investigator for over 20 clinical trials and involved in clinical research at The Memory Clinic for over 14 years. Prior to joining The Memory Clinic, Dr. Murphy worked in the pharmaceutical industry for 15 years on the clinical teams that developed the first medication approved for the treatment of Alzheimer's disease (tacrine), as well as another medication for Alzheimer's disease (galantamine), and a number of other central nervous compounds.
Dr. Murphy is a licensed psychologist in Vermont.