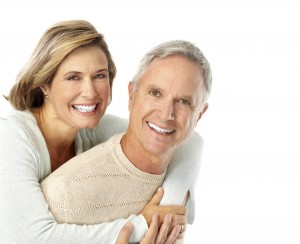 Today, memory problems can be treated. Effective treatment of memory problems begins with diagnosing the underlying cause.
Treatment Options
Treatment options are available, including FDA approved medications to help treat memory loss.
Aricept (donepezil)
Exelon (rivastigmine)
Razedyne (galantamine)
Namenda (mementine)
Clinical Trials
We are currently participating in numerous clinical trials, passive immunotherapy, with multiple versions of monoclonal antibodies currently being investigated.
Information About Clinical Research
There are also medications that are used to treat some of the mood and behavioral changes that may occur in Alzheimer's disease and other neurodegenerative diseases.  (for example – agitation, anxiety, depression, hallucinations) that may occur in patients with Alzheimer's disease and other dementias.
We can also provide access to:
Counseling
Family Support Groups (The Alzheimer's Association website can be helpful as well: alz.org)
Referral to Social Service Agencies